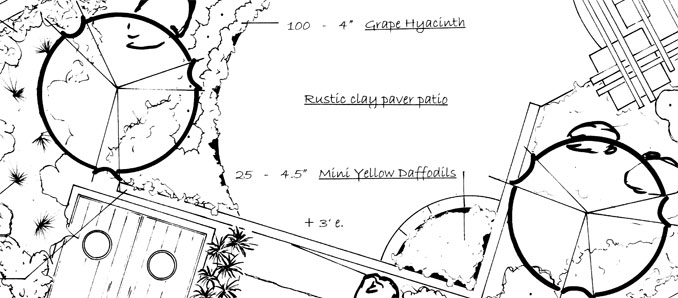 Planning Wisely
Ever wonder how to achieve the perfect landscape? Or maybe just create some outdoor usable space that reflects your own personality? Planning wisely with greensource can accomplish these and many other wishes.
If you are looking for just a landscaper than we may not suit your needs. However if you are looking for the most creative and talented team of green industry professionals, than greensource should be your next step toward the future of your property. We value each of our clients properties and design, build and maintain them as our own.
Greensource representatives are available to help you through each aspect of your design, build or maintenance project.